We are Venue Finder.
We are dedicated to helping individuals and  companies plan the perfect event in Uganda. Our wealth of knowledge across many venues in Uganda, enables us to offer a range of suitable options, and we aim to exceed expectations for every single client.
With Allied Venues Professional your organisation/company  will work with a dedicated Account Manager who knows your company inside out and helps plan your event calendar so that you, and your team, are always shown in the best light possible. Take advantage of our reporting and personalized suggestions for your team and all for free when you book your event calendar with us. ALLIED VENUES IS BRAND NAME OF HOSPITALITY BUSINESS SOLUTIONS (U) LTD .
Online Venue Planning
Advice & Guide. | Save your date. | Forever free.
Get start today
Our Founder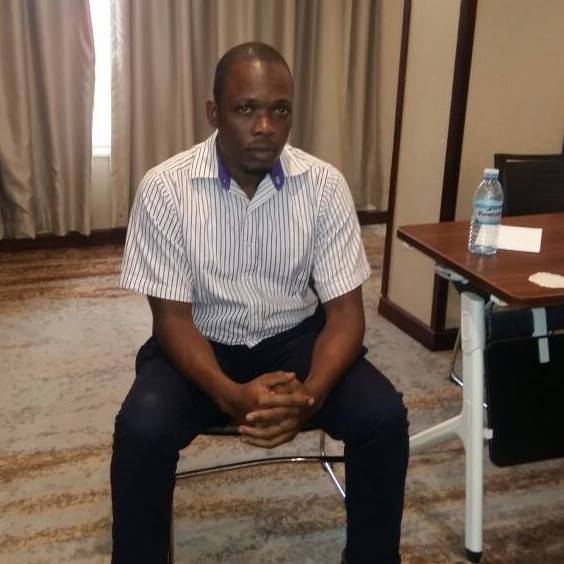 Sula Kakande Kasule
Allied Venues was created by Sula Kakande & Team 3 years ago, following years' working within the hospitality industry, including time as private hotel inspector and hotel digital marketier.
Find him on Email at contact@alliedvenues.com
How It Works
Using our Venue Experts will guarantee you priority access to our exclusive venue showcases in Uganda and industry secrets, helping you keep ahead of the game. Companies/Organisations booking regular events and meetings in Uganda are eligible for an Allied Venue Expert as your free dedicated venue finder in Uganda . Venue Experts provide your company with:
Find the Venue
Your dedicated "eyes and ears" to the venue marketplace.
Compare Proposal
24 hour turnaround on event briefs(including bespoke pricing + availability).
Hire the Right Venue
Introductions to trusted caterers and event suppliers.
History
Established in 2015 under its mother company HBS Solutions, we have many years' experience and like to think we know what we are doing. Whatever your hotel, venue or event requirements in Uganda , we offer a personal, professional and very unique service which is totally free of charge.
2015

The Venue Finder Begins

Sula and Team wanted to create a dedicated agency, who worked on a one to one basis with each and every client. The team members have all worked in the hotel and venue industry in Uganda, with a total of over 12 combined years of experience within the industry. As one of Uganda's leading venue and accommodation finders, over the years, we have also developed many strong relationships with hotels and independent venues in Uganda and as a result, we are able to offer you preferential discounted rates for various venue locations.

2016

Expansion

Event hosts have traditionally had to search endlessly for venues and trusted event service professionals across Uganda. Allied Venues had to streamline a process that takes weeks or months into a simple 5mins task. To date, the company has signed up over 500 venues across Uganda

2017

1st Venue website

The 1st ever Venue reservation platform that allows one to search and book for events online was born. Sula and team found a need for building such a platform, which led us into venue market research. The team discovered the space was laden with many opportunities. The result of this discovery was Allied Venues — an online event/venue booking platform where users can search and book venues across Uganda.

2018

VenueLAB

Discover the future of venues in Uganda strong> and learn from industrial leaders. What are the key attributes Clients look for in a Venue in 2018 and beyond?